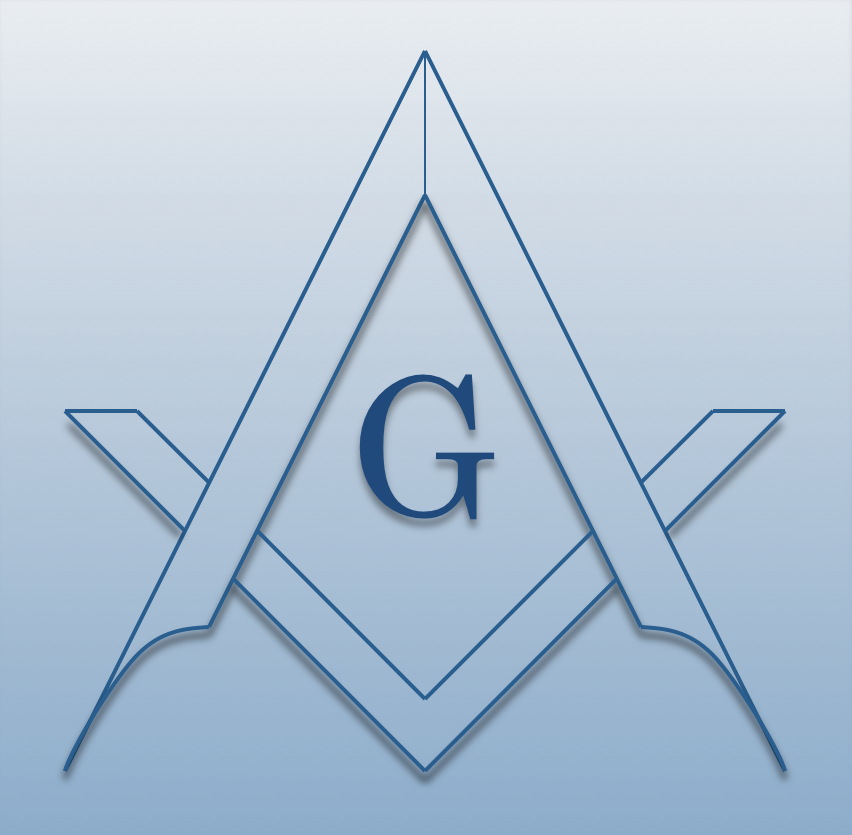 Converse Lodge
Stated Meetings
Second Mon
Part of:
District 4
Along With:
Mount Vernon-Galilean Lodge
The Independence Lodge
William Sutton Lodge
Wyoming Lodge
Converse Lodge
Calendar
There are no lodge events scheduled. Click 'more' to view other events.
We Make Good Men Better
Recent News
COVID-19 - Meetings Currently Cancelled
Brethren: With the current pandemic, Converse Lodge will not be meeting face-to-face until we are informed it is safe to gather together.  We are however, reaching out to our members to see how ...
More...
Converse Lodge of Masons moving to Wakefield
The Officers and Members of Converse have decided to move their meeting location to the Wakefield Masonic Building, at 370 Salem Street, in Wakefield, Massachusetts.  This move occurred in Septembe...
More...
Officers
Worshipful Master
Joseph J. Turner
Senior Warden
Edward F. Graffam
Junior Warden
John S. Gelormini
Treasurer
Richard D. Turner
Assistant Treasurer
Robert D. Frechette
Secretary
Kenneth W. Sprague, Jr.
Assistant Secretary
Alden S. Jack
Proxy
Robert D. Frechette
Chaplain
Ronald A. Pressman
Marshal
August S. Niewenhous
Senior Deacon
Michael C. Morris Jr
Junior Deacon
Robert G. Smith
Senior Steward
Gerald R. Hartling
Junior Steward
Patrick M. Sherman
Inside Sentinel
Richard J. Boudreau
Organist
Joseph A. Camara
Tyler
Thomas B. Carroll
Lodge Lead Ambassador
Kenneth W. Sprague, Jr.
Lodge Ambassador
Edward C. Wright, Robert D. Frechette, Steven L. Graffam, Edward F. Graffam
Electrician
S. John Tuma, Jr.
Trustee
James D. Foss, Steven L. Graffam, Jordan L. Shapiro, S. John Tuma, Jr., Edward C. Wright, August S. Niewenhous
more